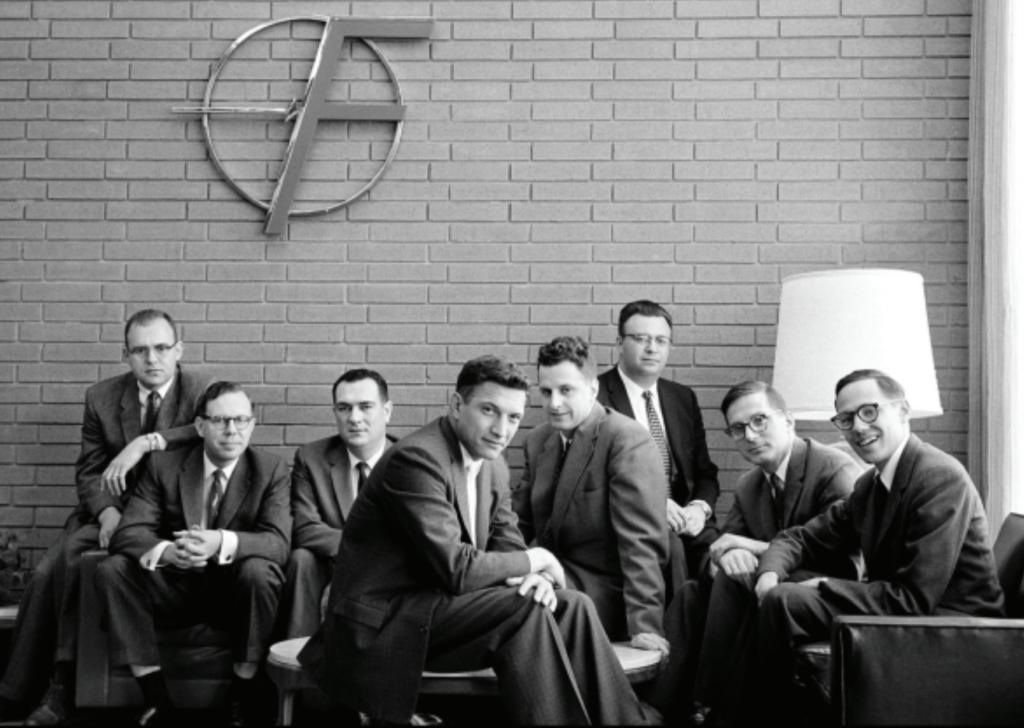 In 1959, Ed Moran was an acclaimed but starving artist. He had a natural flair for painting in oil and watercolor, and his talent soon led him to painting Christmas' scenes for local grocery stores. It wasn't before long that he opened up his first shop on The Alameda in Santa Clara, back when the Silicon Valley was mostly orchards.  Alameda Sign Company served the first local tech companies; Fairchild Semiconductor, IBM and HP. Over the years, the company developed long-lasting relationships with the developers who built out the early valley; Trammel Crow Company, Spieker Properties and Lincoln Property Company, all customers that we continue to do business with to this day. Ed's son Danny grew up working in the family business and in 1993 took ownership of the company and renamed it Corporate Sign Systems. Danny currently serves as President and CEO of Corporate Sign Systems.
Over the course of our 60-year history, Corporate Sign Systems has continued to grow and reinvent itself taking on more and more ambitious and complex projects. After many years of working with outside designers, in 2016, Danny and his wife Nancy launched LUX Create. Their goal was to build a team of talented designers and artists that work side by side with its fabrication partner Corporate Sign Systems to offer a design + build solution that delivers the highest level of service and project efficiency.
Today, our team is composed of professionals in the field of interior design, environmental graphic design, architecture and art. Corporate Sign Systems and LUX Create work together and collaborate with leading artists from around the world on some of the largest branding, signage & wayfinding, EGD and public art projects locally, nationally, and internationally.
Nancy currently serves as President and CEO of LUX Create and Danny is Principal in Charge.