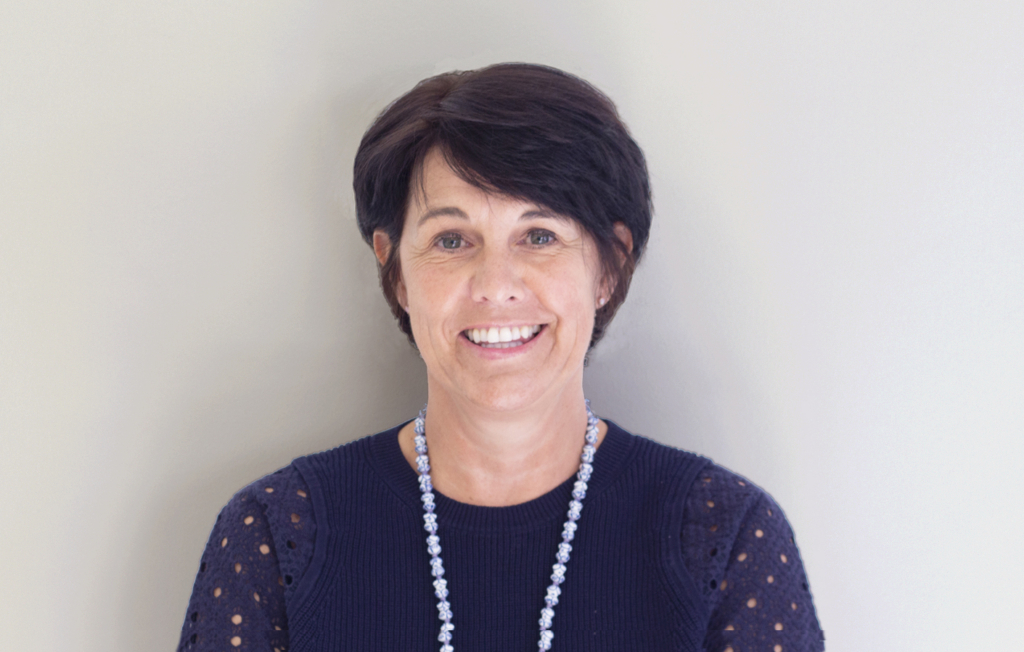 Art Programs Director
Christine's art career began at the Museum of Decorative Arts in Paris before moving to California in the early nineties. She has over 25 years of experience as a gallery director, curator and project manager. 
She has worked on large projects such as the Millennium Tower, and offices and residential developments along the Embarcadero and the south of Market in San Francisco. She has curated traveling exhibitions for art fairs and festivals across the country, and most recently for SF Design Week.
Christine is an innovative visionary who feels comfortable at the intersection of lifestyle design, art, and technology. She is passionate about artwork solutions and ideas that make the greatest difference for the clients and the artists she works with. Her vast network and expertise will be key in choosing the right artist for the right project.