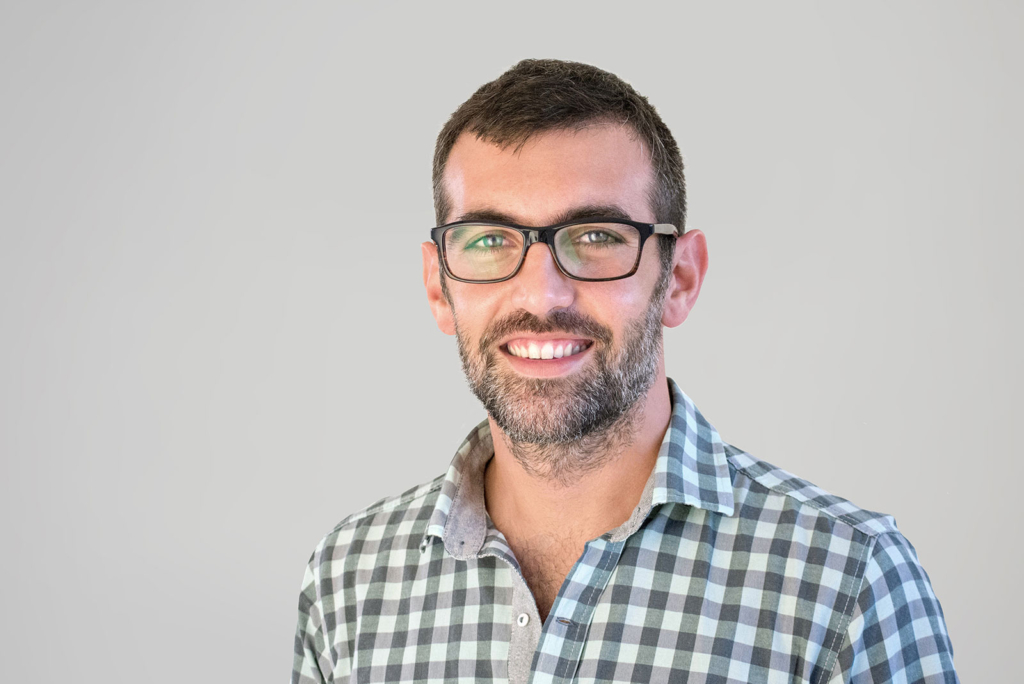 Creative Director/Designer
Cristian has developed his professional career specializing in signage & wayfinding, branding and environmental graphic design, having obtained several awards in these disciplines.
He has taught for over 10 years at the National University of La Plata, Argentina. Cristian is skilled in illustration design and serves as Creative Director and Designer.
Cristian will play an integral role in design research & analysis, planning, design direction as well as EGD, art and material specifications.