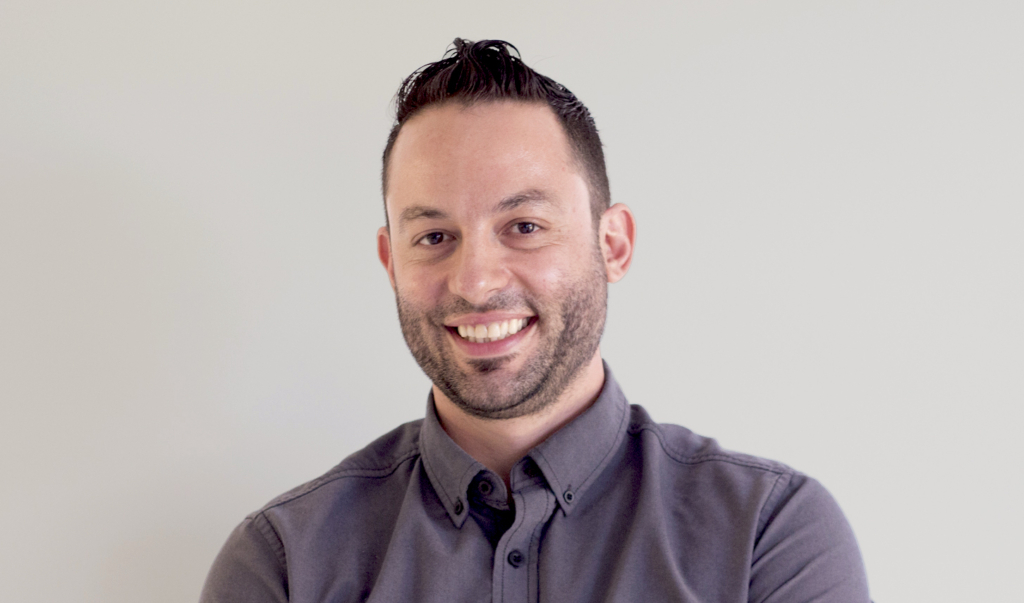 Senior Project Manager
A natural-born artist with a drive for design, Dustin first applied his talents to his family's construction business.
His education in Visual Communications and Construction Management inspired him to blaze a path of his own into the signage and wayfinding industry. From an eager apprentice at a small sign shop in the Sierra Nevada to one of the largest design + build firms in Northern California, Dustin has come full circle, offering our clients the best in design, fabrication and installation project management for both interior and exterior signage & wayfinding, EGD and fine art projects.