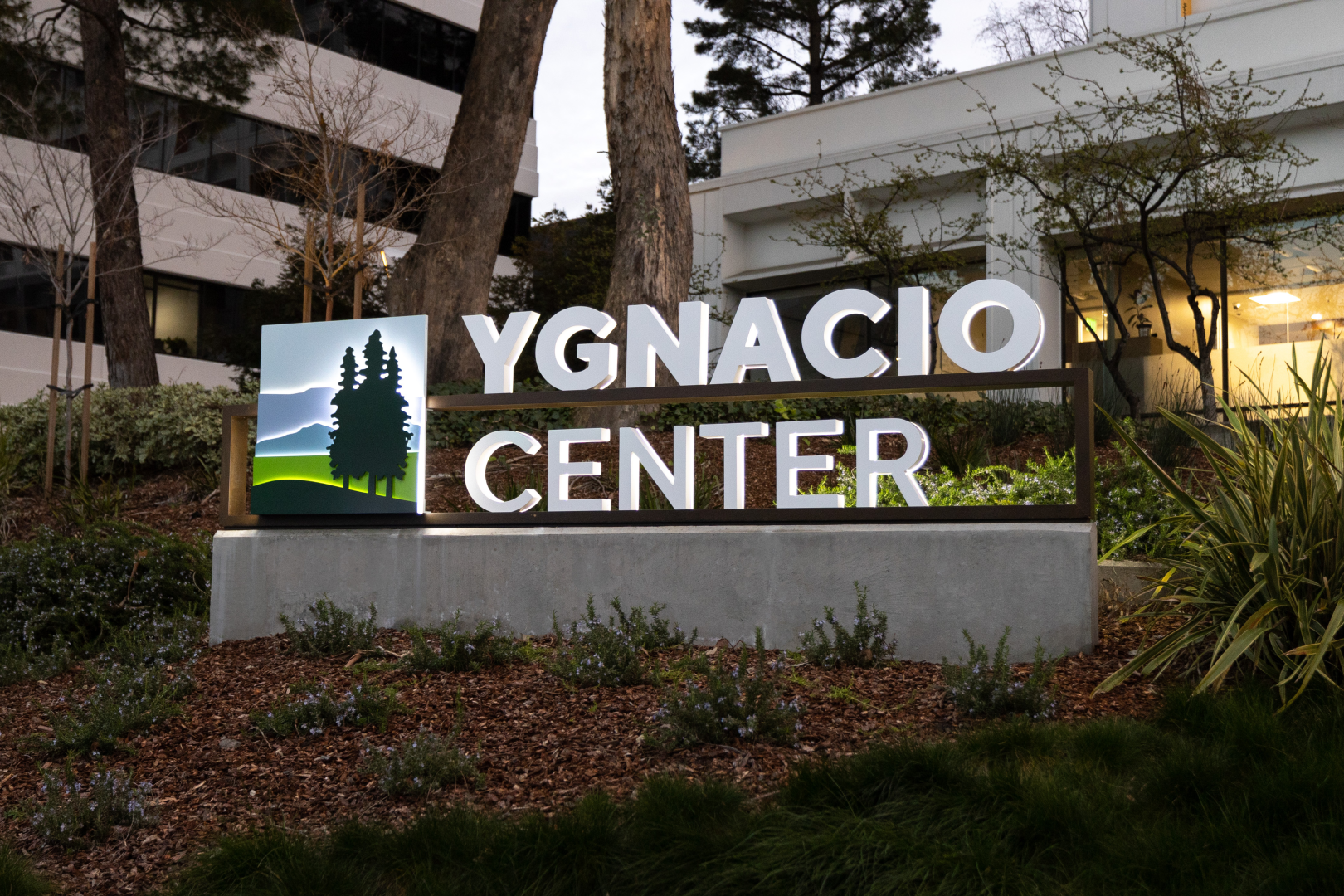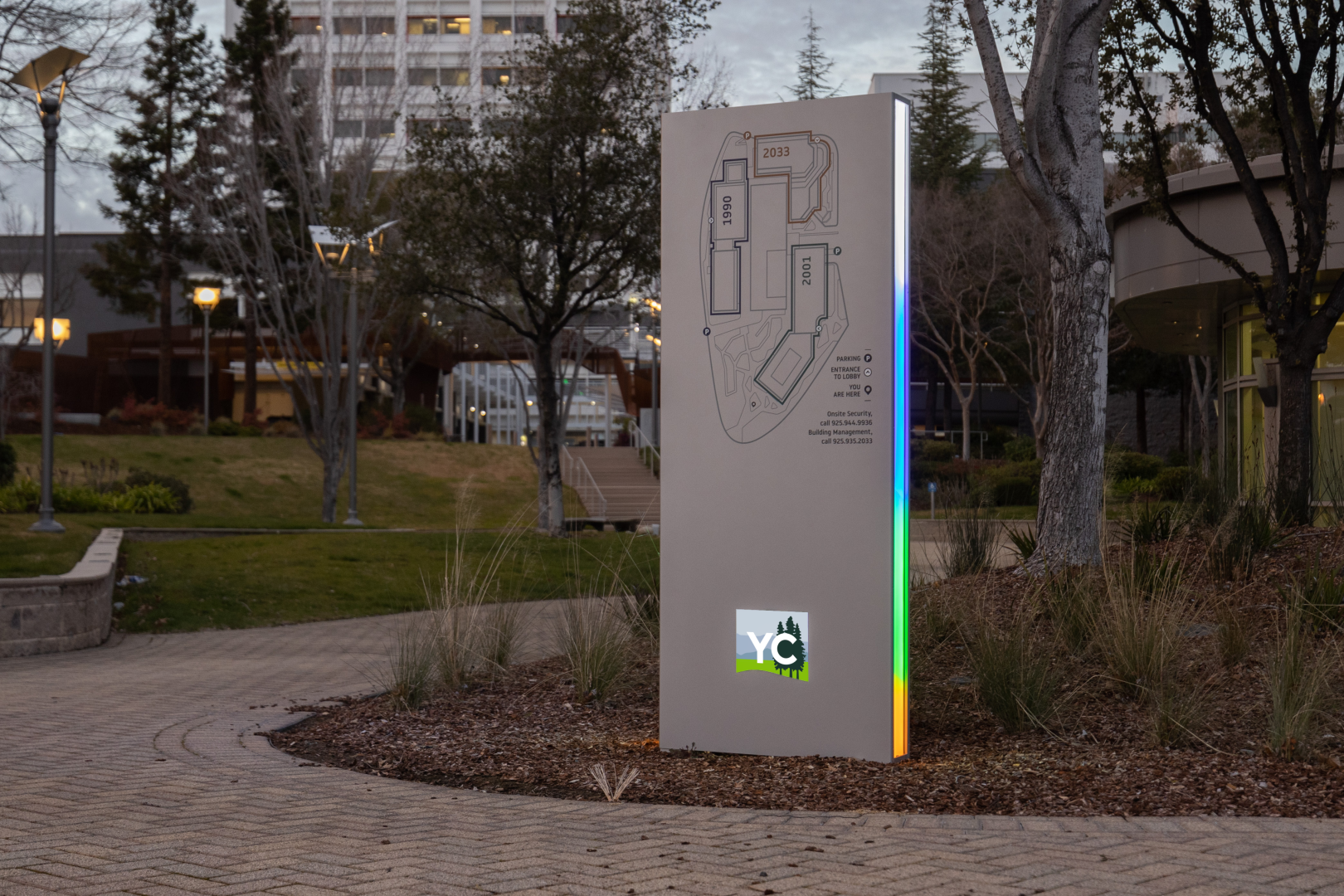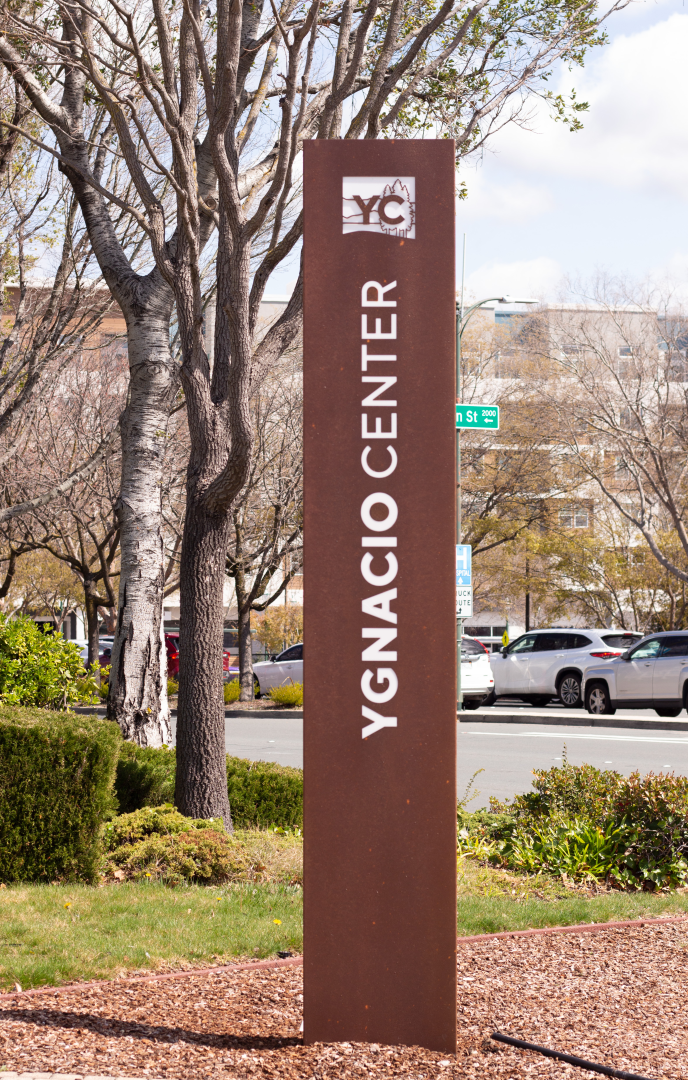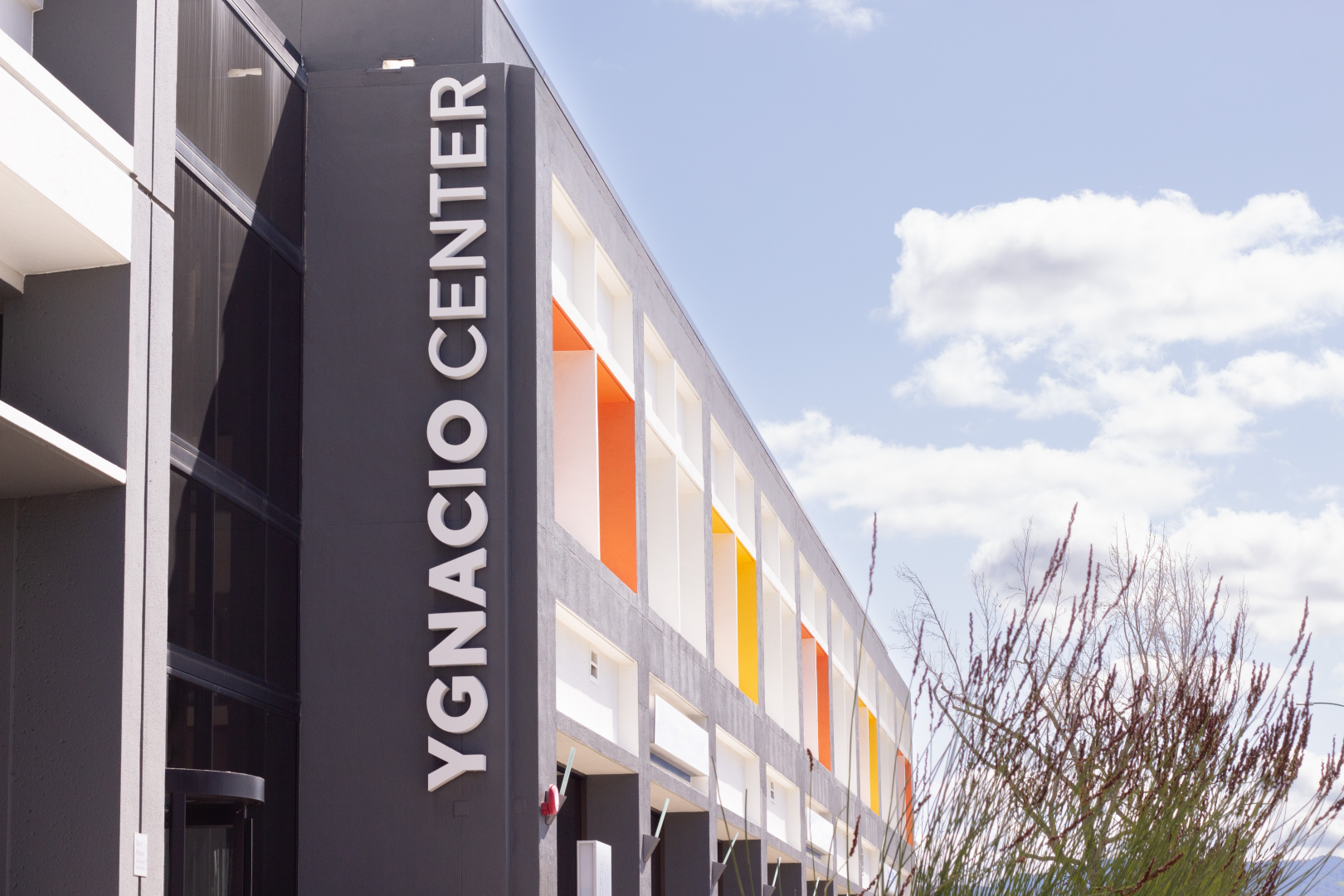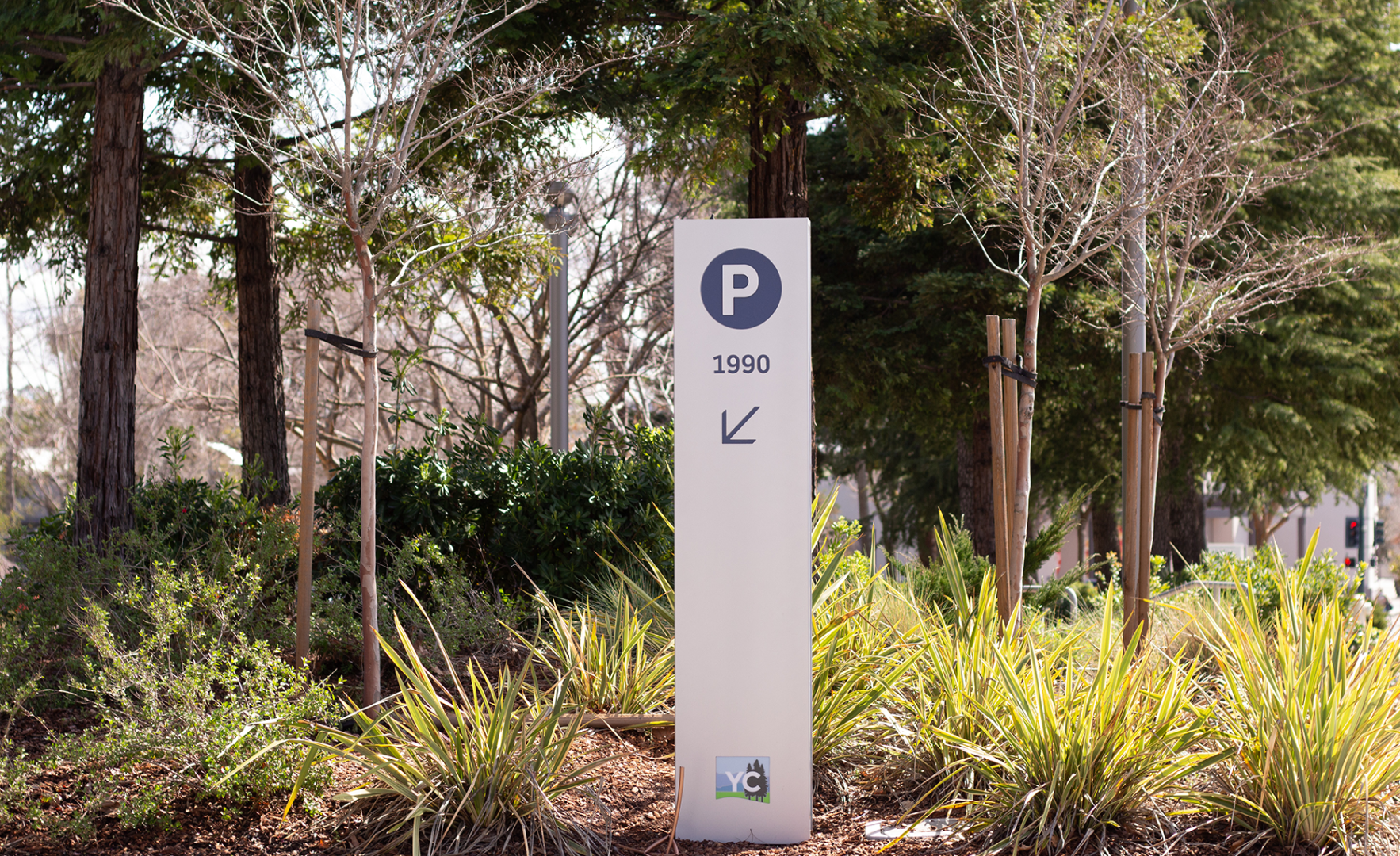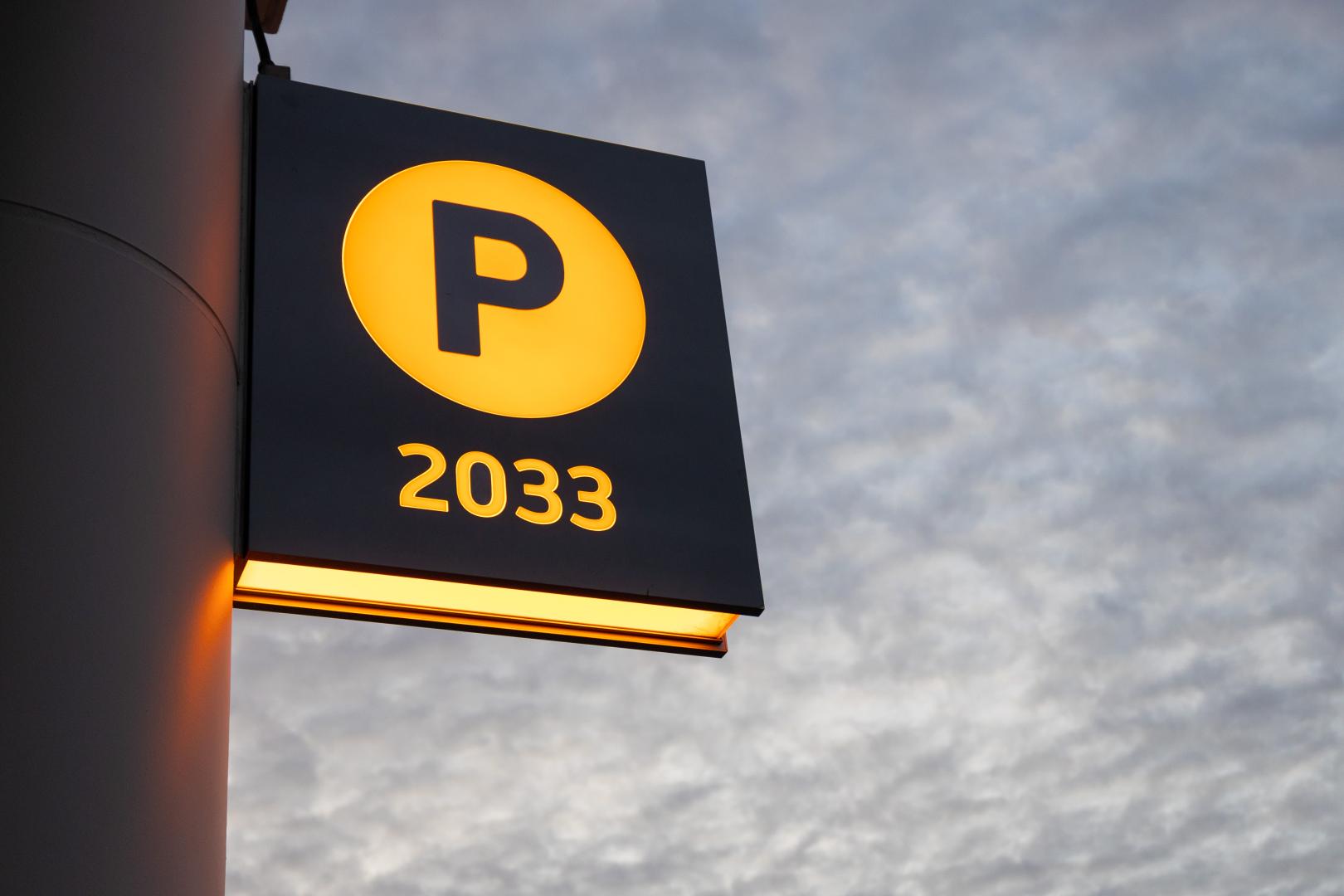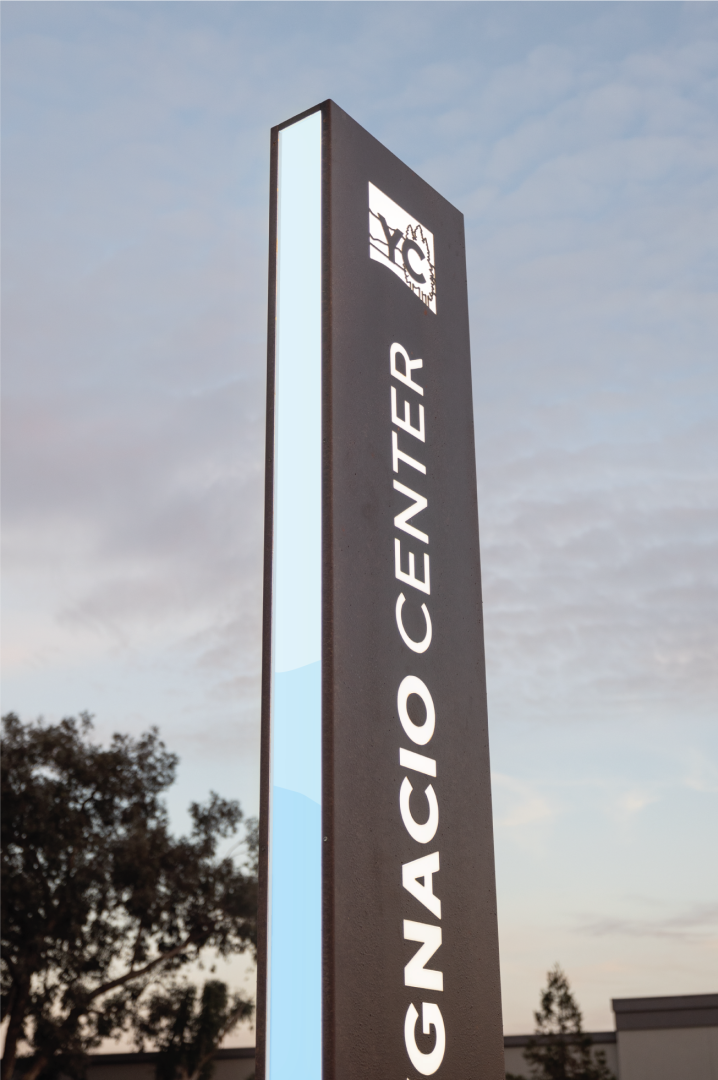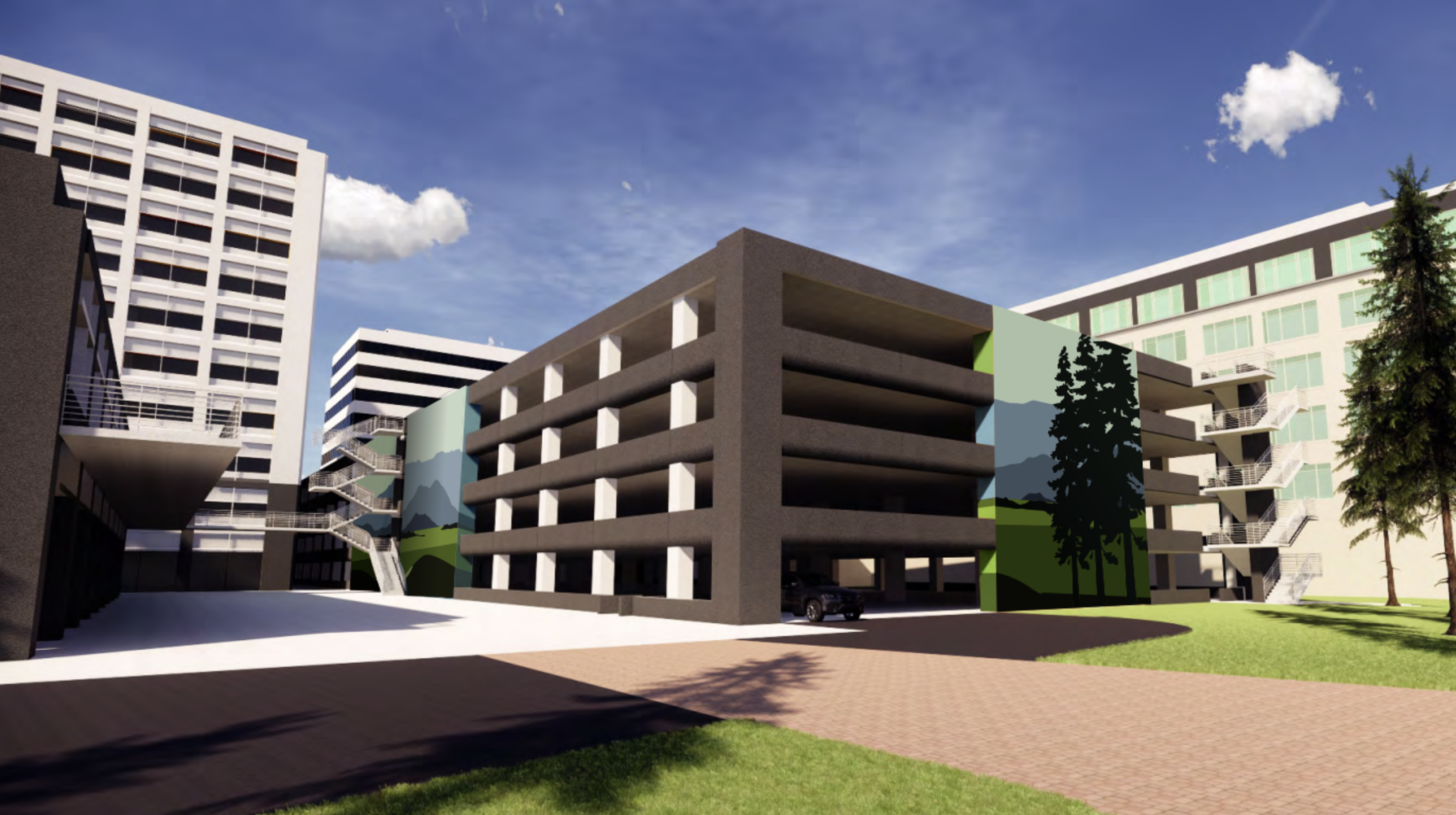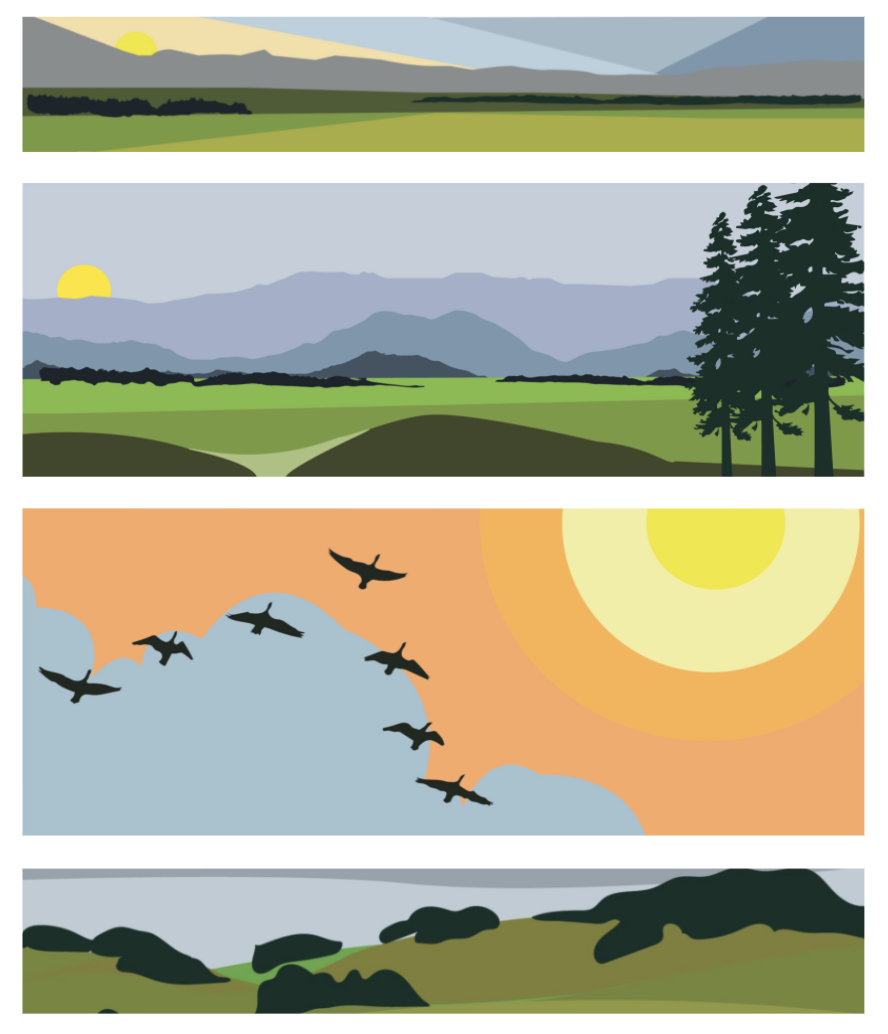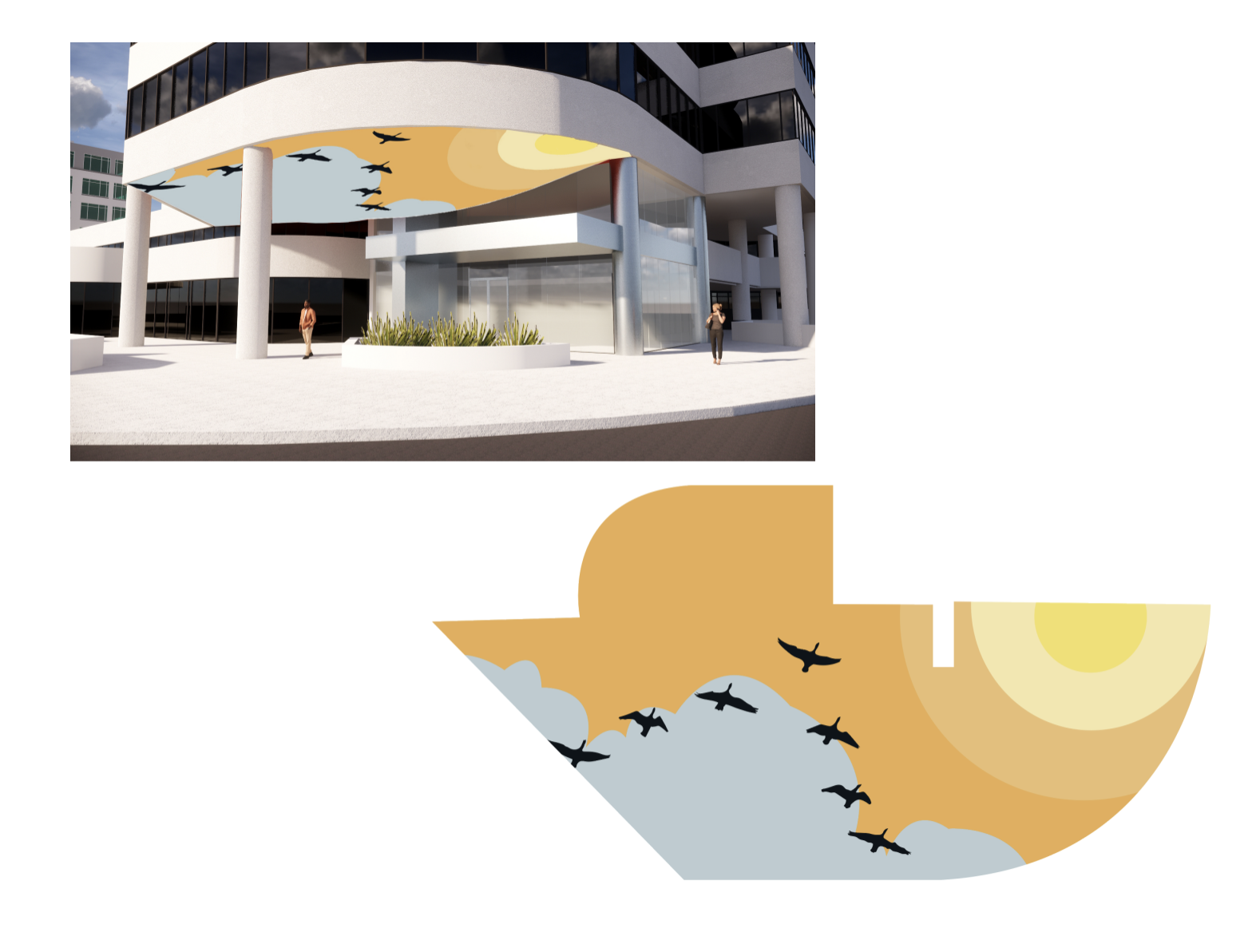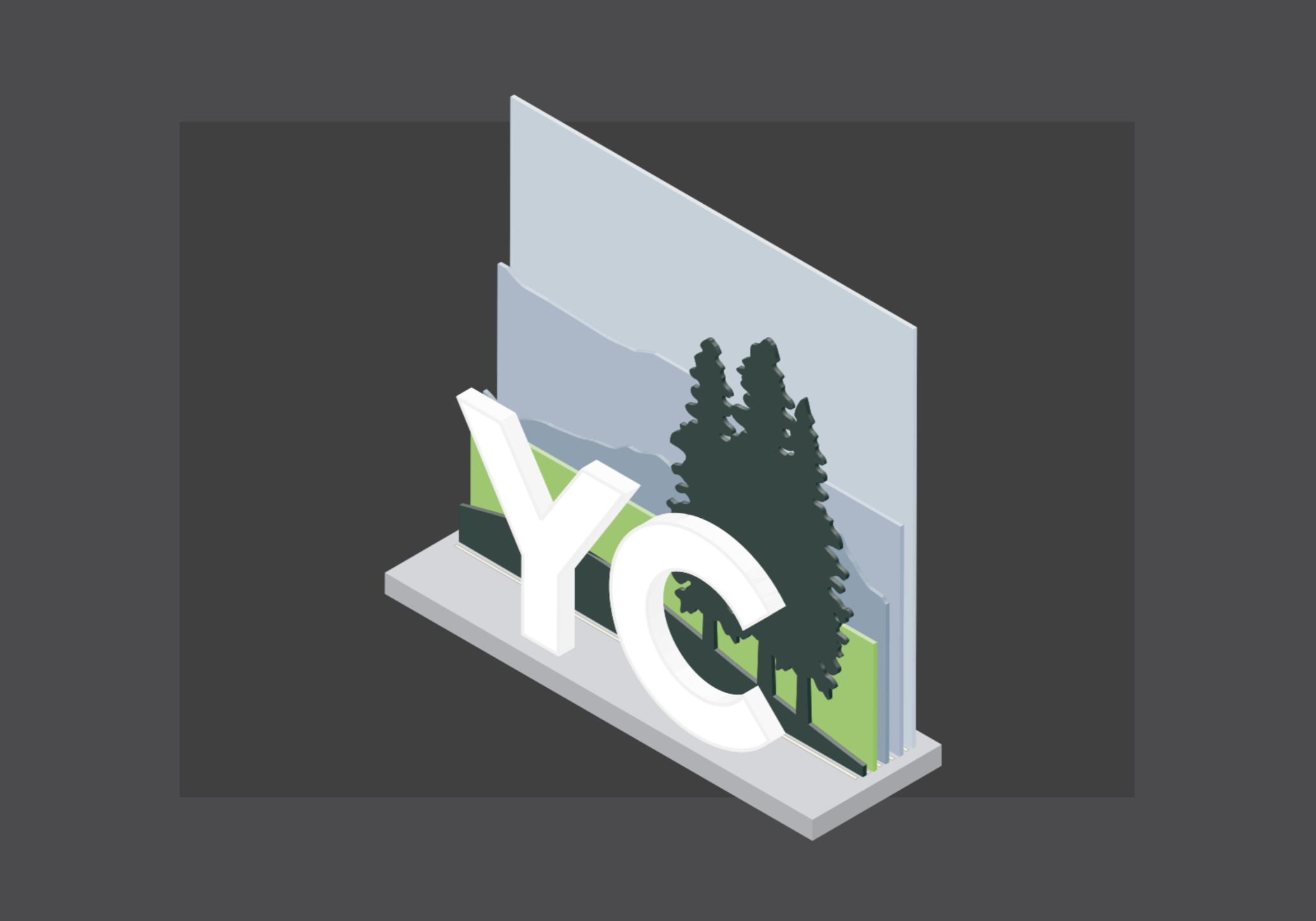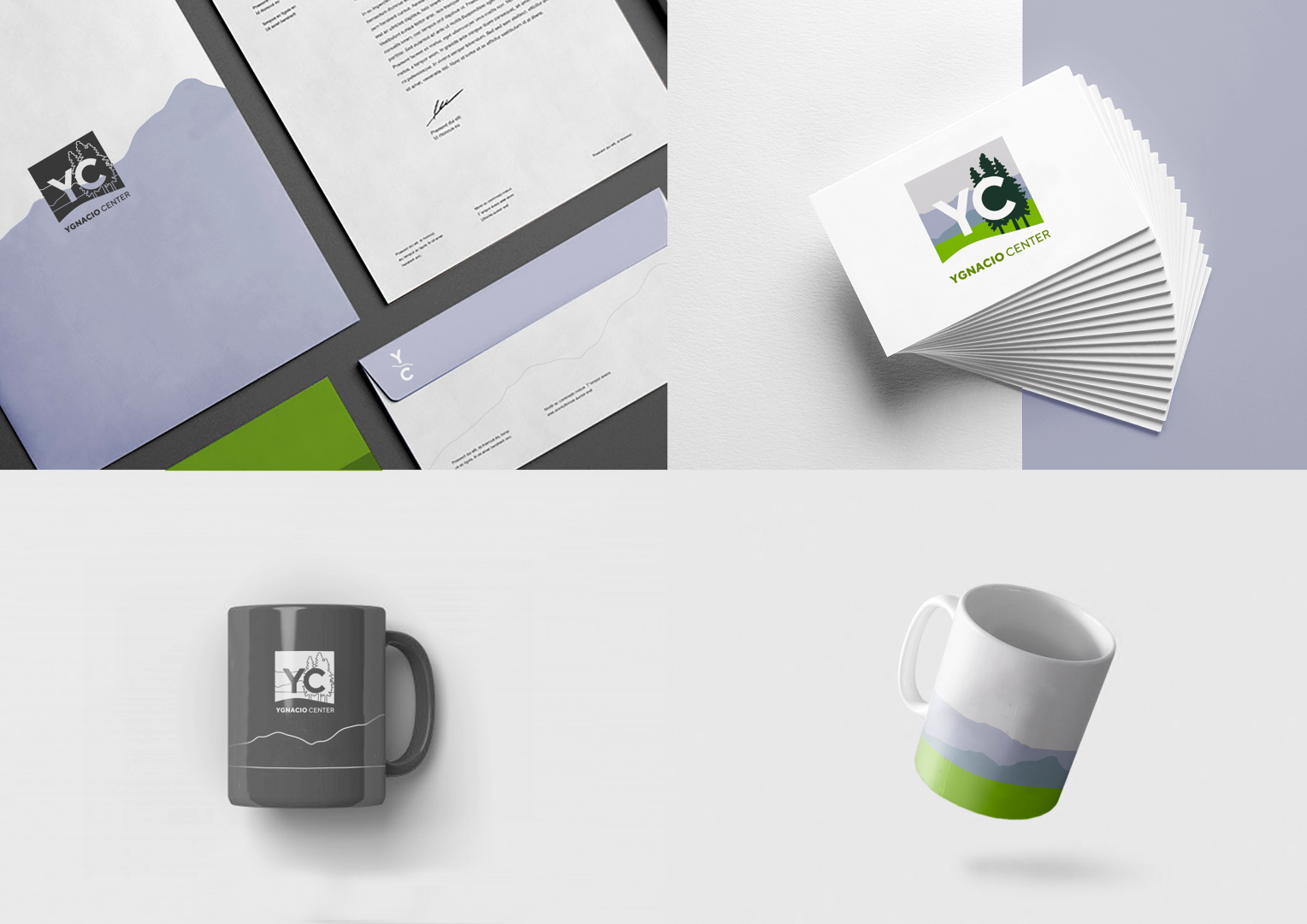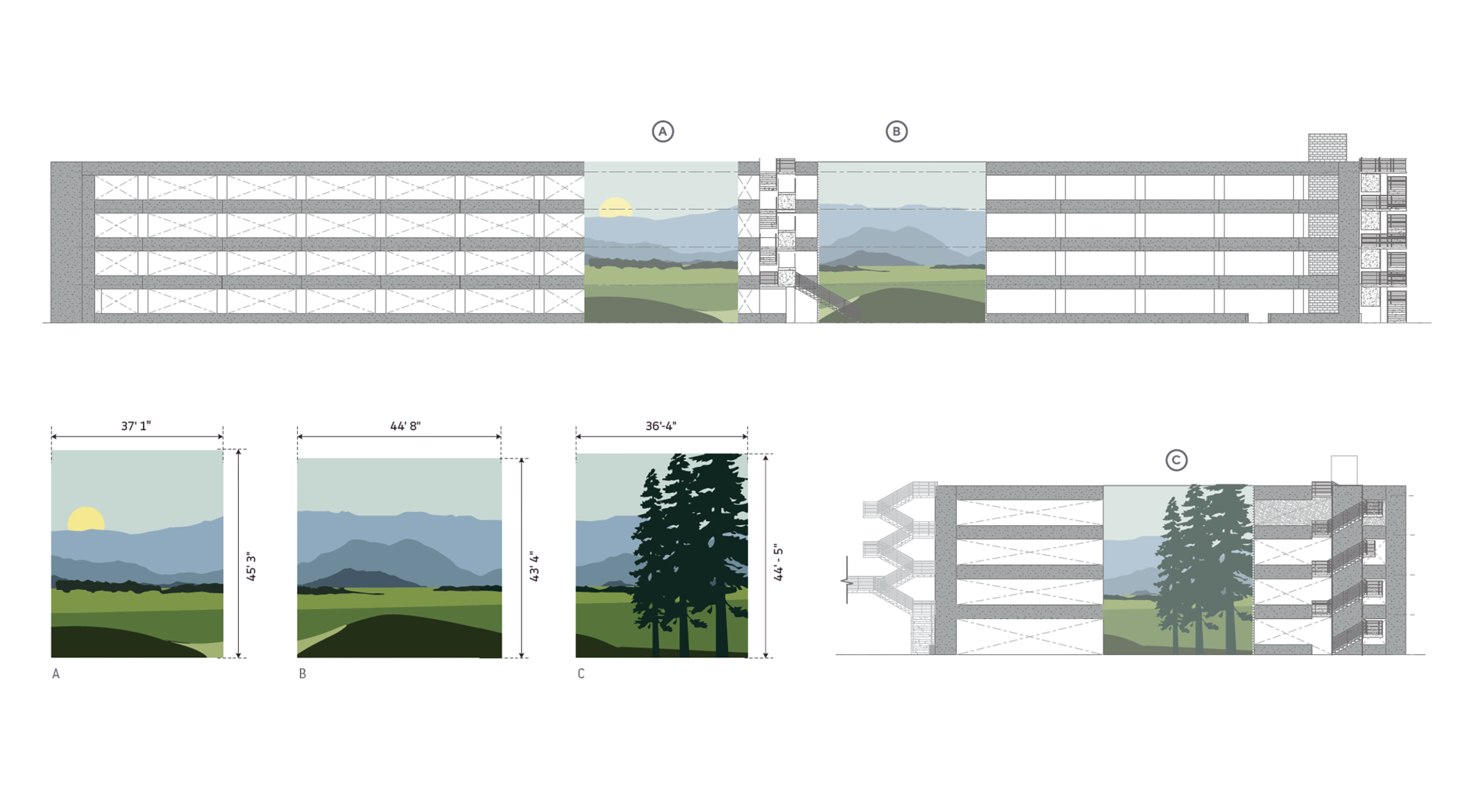 BRANDING, SIGNAGE AND WAYFINDING,
EGD, ART
The original concept for the Ygnacio Center in Walnut Creek relies on the iconic landscape of Mt. Diablo which is visible from most of the San Francisco Bay Area. Our designs fused art, branding and exterior signage into one aesthetic and conceptual package. Two "Diablo" murals by artist Brian Alfred were commissioned specifically for this project. The natural colors and the subtle palette inspire serenity and calm like the surroundings mountains.
For the exterior signage, LUX Create integrated sections of Brian Alfred's artwork. We chose materials with a rustic finish such as corten steel to fit with the raw and natural feeling of the surroundings. Each building is assigned a range of colors to represent different elements present in nature.